Theptarin was founded in 1985 by Prof.Thep Himathongkam, MD, FACP, FACE to be Thailand's first diabetes and thyroid center with the aim to build a multidisciplinary diabetes team care model which works towards enabling patients to care for themselves through patient education. In doing this, Theptarin introduced 3 new professions to Thailand: diabetes educator, dietitian, and foot care specialist. The goal then was to prevent progression of diseases, complications, and disabilities.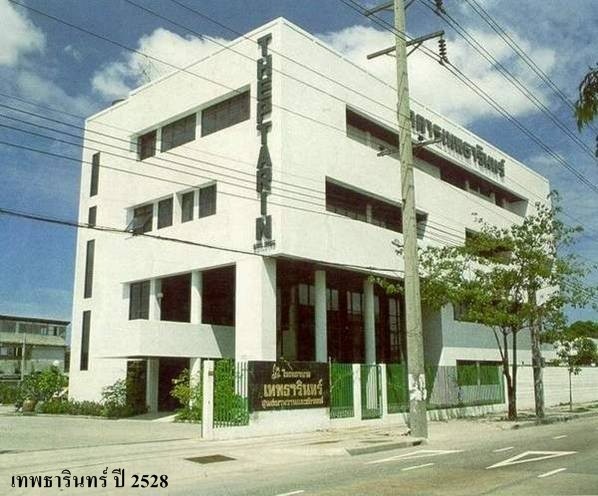 Later when research confirmed that diabetes can be prevented through lifestyle modification, Theptarin expanded its scope
of work to cover diabetes prevention as well as continue the improvement of the disease treatment. In 2005, Theptarin opened its new "Lifestyle Building" which includes MEDE Health Solution Club and Center of Nutrition and Dietetics to emphasize that care is more than just medicine.

Theptarin works closely with a number of universities, professional associations,
both domestic and abroad as well as the
Thai governmental agencies to train medical personnel in order to multiply numbers of professionals to fill in needs for diabetes
team care throughout the country and beyond. On the research side, Theptarin research team gathered data from years
of patient service and turned it into new knowledge to benefit people beyond Theptarin service area. "Fight Diabetes Foundation" is the philanthropic arm of Theptarin that helps make the effort in
doing social mission go smoother.


For thyroid care, Theptarin provides comprehensive care under one roof with thyroid specialists act as primary doctors allowing patients to be informed and participate in selecting treatment options
that best suit each. Theptarin is the best known thyroid referral center domestically
and beyond.